Blinds with Heart

SERVICES
To reach the perfection.
Why Ludya Blinds?
Ludya upgrades the blinds' quality by achieving a classic interior decor style. Easy to install functionality for our customers with sharp to elegance theme choices.
Trust
Ludya blind saves up to 80% in a long terms due to its durability, easy to install & uninstall, and long lasting features and colors. Ludya blinds are made with high quality materials from it's headquater in South Korea and they work perfectly in bedrooms, dining rooms, lounge rooms and spaces in the homes where customer would like to block or filter the sunlight.
Origin
Our manufacture, Ludya Textile Ltd. have built excellent business partnership for 30 years in this industry and continue to thrive for better quality and service
IDENTITY
Explore our products and experience the beauty inside.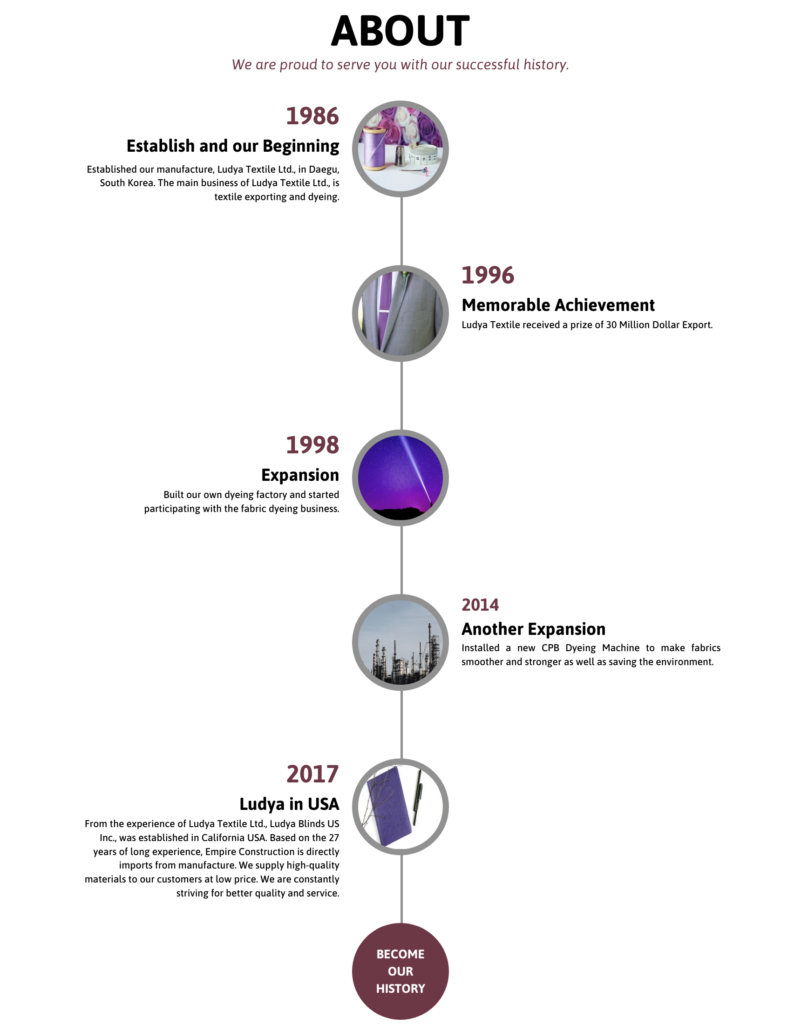 SPECIALTY
Our Strong Assets & Patents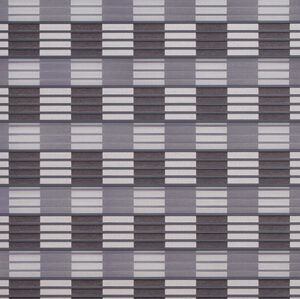 Pre-Bio Process of the fabric and Patent
Method of producing natural dyeing stuff with beer sludge, resulting to produce natural dye that is environmental friendly

Two Way Span Dyeing Technique and Patent
Production method of the nano inorganic high performance and coated fabric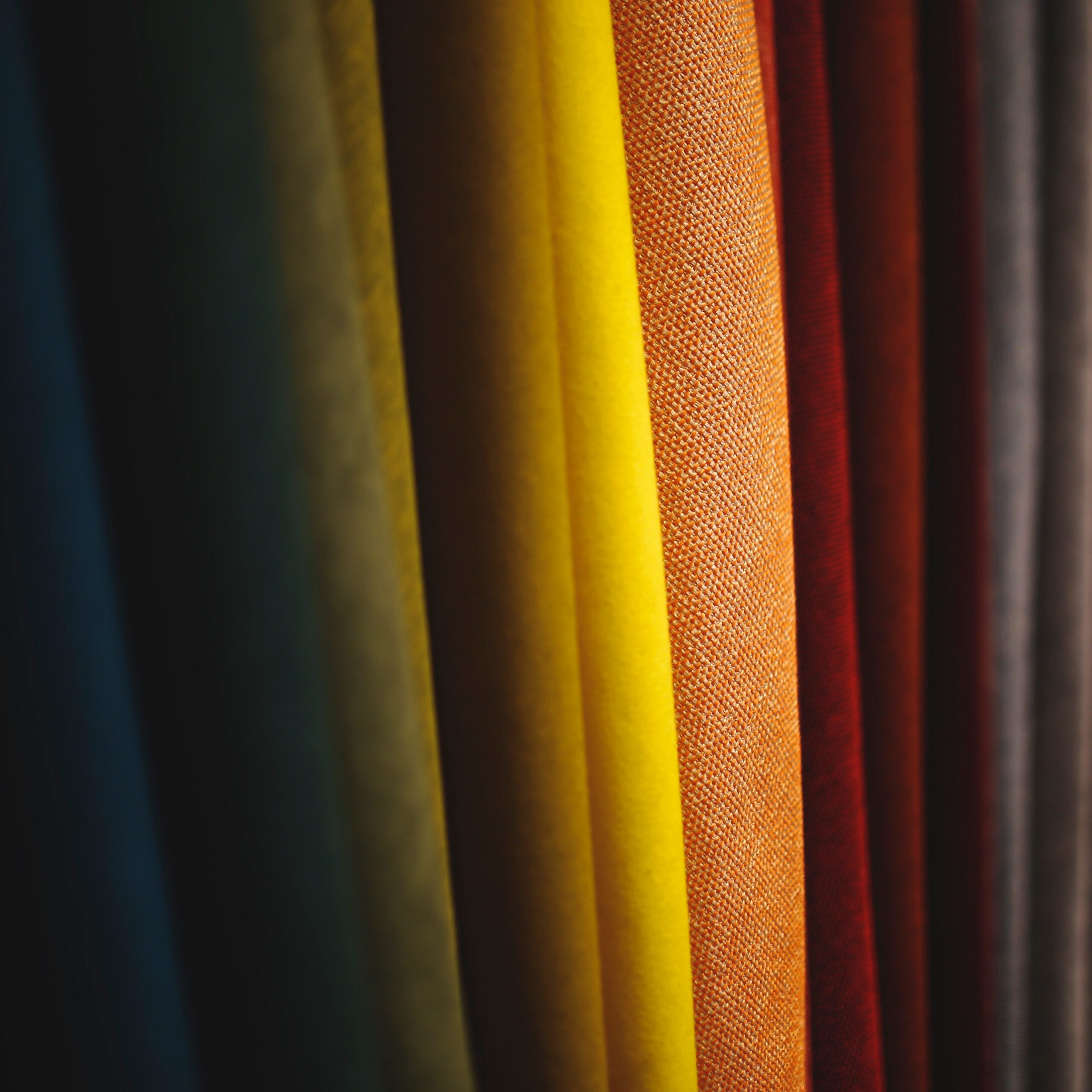 Polyester Dyeing Technique and Patent
Padding solution containing negative ion and the antimicrobial composition, a functional fabric using this method of manufacturing and preparation
Ludya holds exclusive techniques and business know-how for the World's leading clients
CONTACT US
Office: (949) 880 – 5752
Sales: (949) 742 – 0496
Address: 8215 E. White Oak Ridge #121, Orange, CA 92869